Ah, there's something about Springtime in Tuscany. The colors are turning, the nonni are out, the cuisine is shifting and the weather is nice and warm during the day with cool bursts at night.
Spring is a great time to visit Tuscany because there are less tourists and cheaper fares compared to Summer. There are also so many amazing events going on like the Florence Music Festival. For more events check out these Top Tasty Spring Events in Tuscany written by Tuscanycious.
If you're interested in more tips, then join me for a Twitter chat on Tuesday April 14th at 12.00 EST / 18.00 GMT+2. The hashtag is #FKSpringVaca and it's hosted by Flip Key. The topic is "Favorite Spring Destinations" and many other co-hosts are Tuscany experts, so get your questions ready. As for now, here are my top choices for spring in one of my favorite places on earth, Tuscany!
Top 6 Places To Visit in Tuscany During Spring
1. Elba Island
Why wait until Summer to hit the beach? Check out the 5o shades of aqua while exploring Elba. This is Napoleon's old stopping ground filled with beautiful beaches, forts and incredible seafood!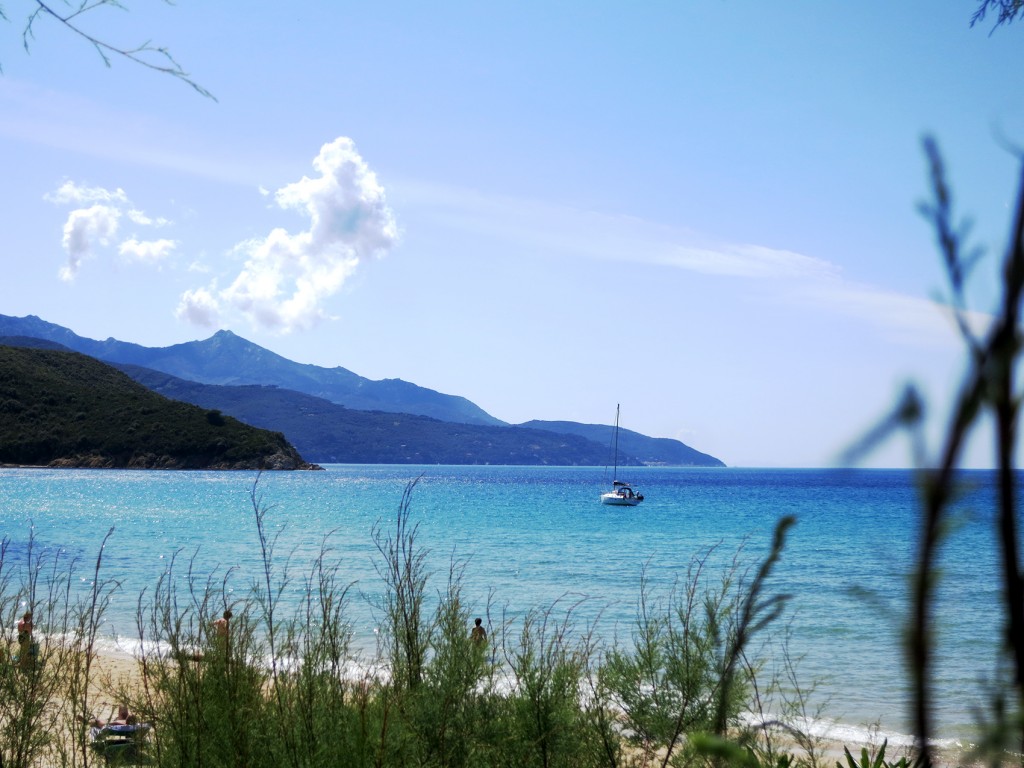 2. Pitigliano
I love the Southern area of Tuscany called Maremma. Please, please, please make your way down to Pitigliano. This town is built on volcanic ash—tufo—and has amazing ruins and some of the best restaurants. You'll thank me.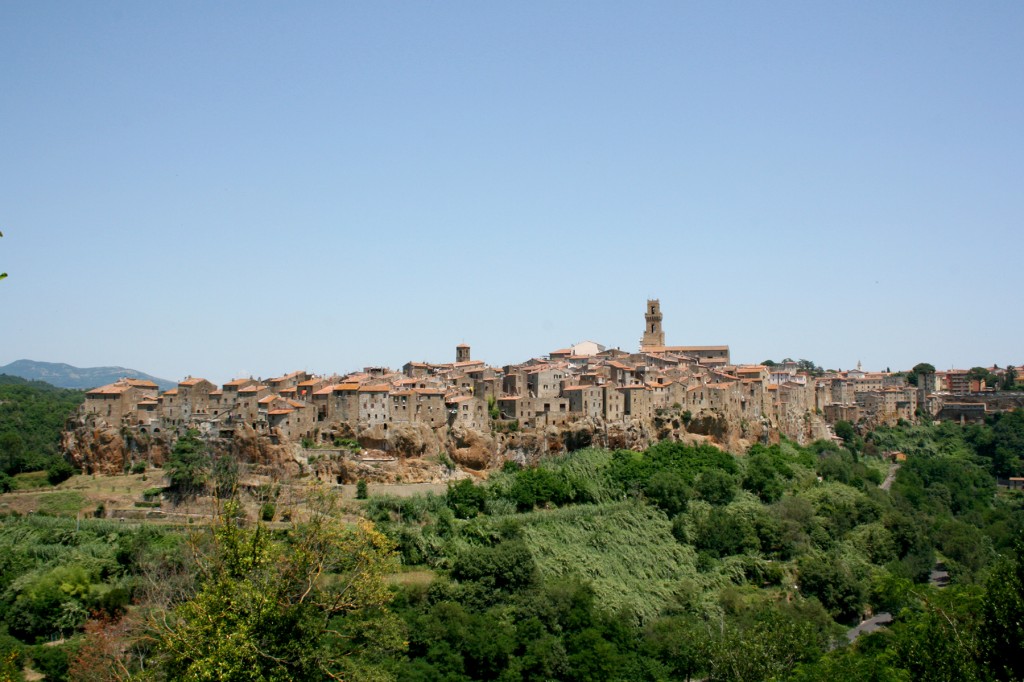 3. Massa Marittima
Another absolute favorite city in Maremma, Tuscany is Massa Marittima. It reminds me of a mini Siena and has so many amazing things to see like their very seductive fertility tree mural, amazing piazza on the hill top, a mining museum, romantic restaurants and incredible views from any bedroom.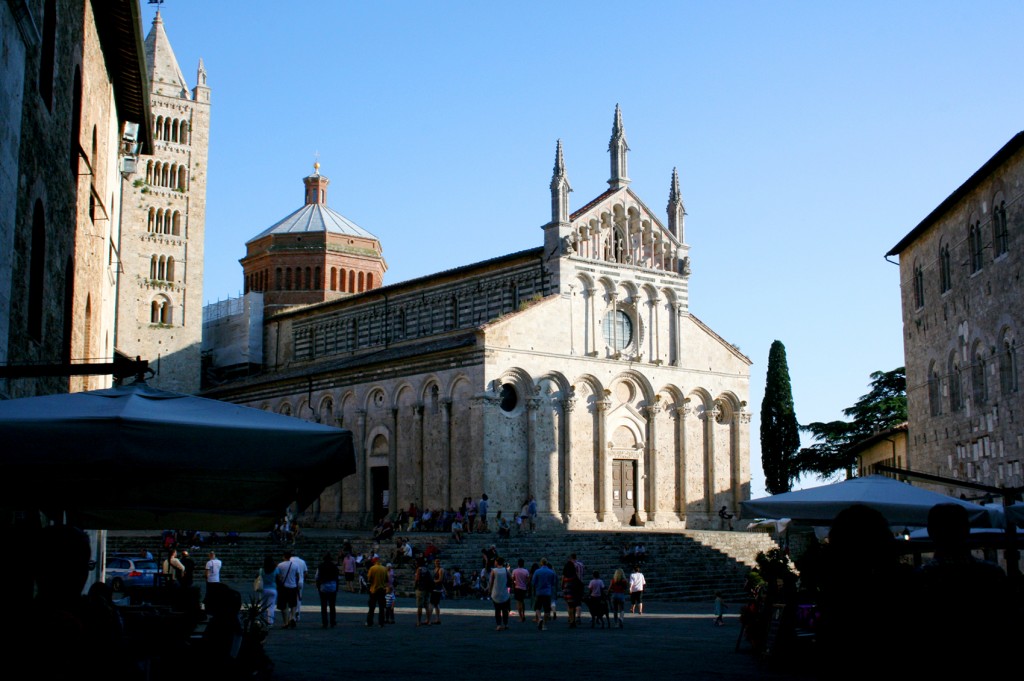 4. Viareggio
The Italian Riviera has lots to offer, and in Viareggio you'll find a great boardwalk filled with shops, beach clubs (which are private in Italy with a daily rate), fried fish and nightclubs. FYI it's a famous Tuscan destination for bachelor/bachelorette parties. This place is a zoo in August since the country shuts down and Italians swarm the beaches, so check this place out when it's less crowded and not as hot!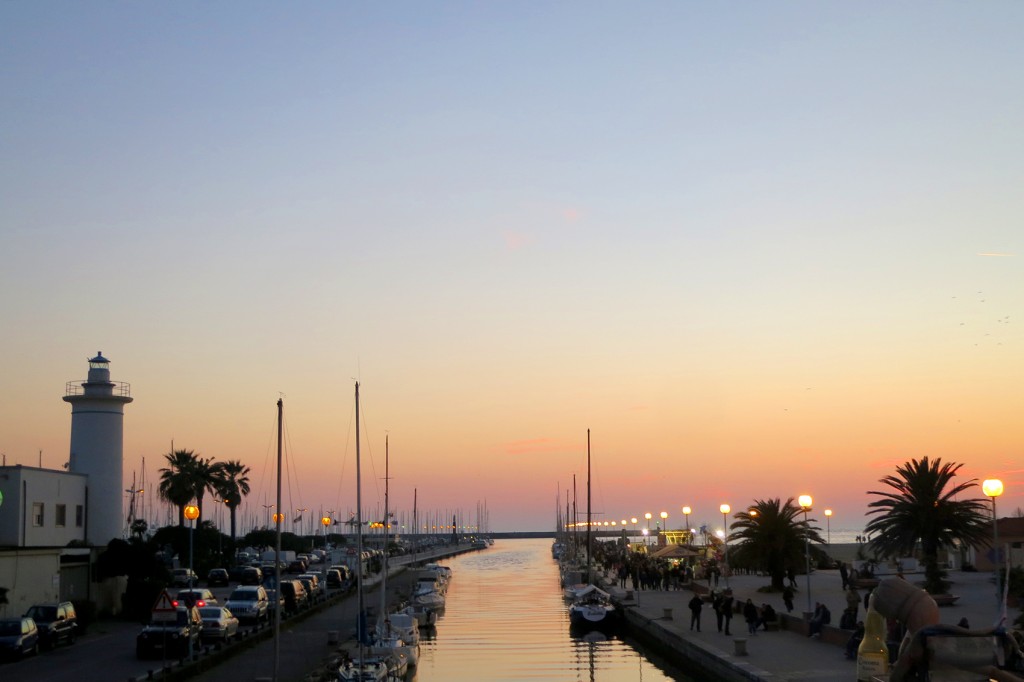 5. Colle Val d'Elsa
This is a charmer, so get prepared to never want to leave. A favorite food blogger of mine Juls' Kitchen is from Colle Val d'Elsa and I can see why she loves it so much. There is a Michelin restaurant in town, incredible walls that seem to have a lot to say and a bakery with a pistacchio cannoli that will remind you why you traveled all this way.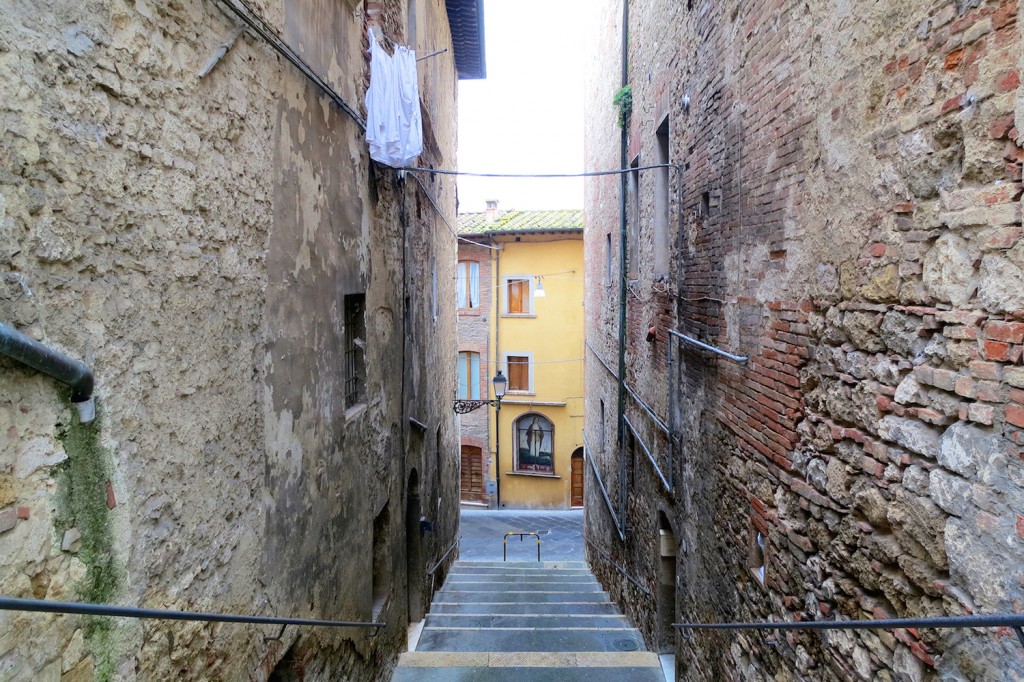 6. Your turn to visit Tuscany…
It's hard to limit the list down because there is also Carrara and Montemerano to name a few others. I have so many more amazing places to visit in Tuscany—I have a running travel list. What would you add and why?
*Check this link out for more information about the #FKSpringVaca Twitter chat, see you then!
What Tuscan city would you most likely visit?
Please pin those pics and share this post!